Discussion Starter
•
#1
•
It's time to nominate the finalist for Photo Contest #41!
"
Sunshine, green meadows, and blooming trees"
Sponsored by:
This is the nomination thread for photo contest 41, not the final vote. Please vote for your favorite 3 photos from the nominees pictured below.
Please post the 3 photo's that you would like to nominate in the thread below.
​
Nominations close 6/19/2014 At Midnight Eastern Standard!
Entry #1.

#2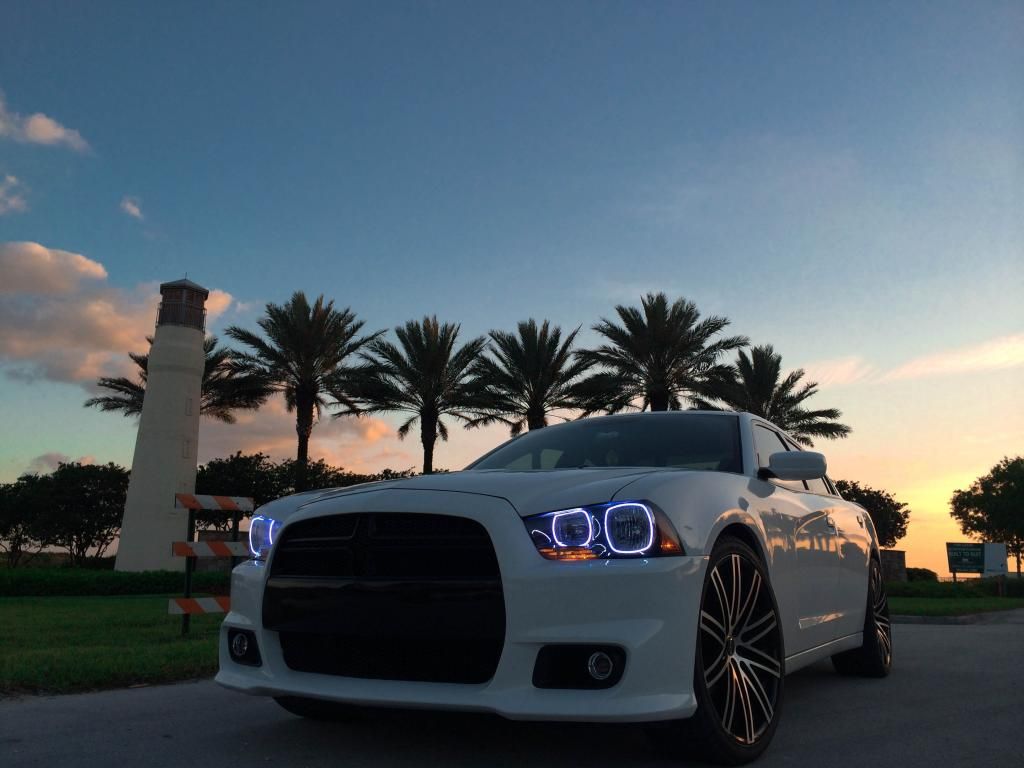 #3
#4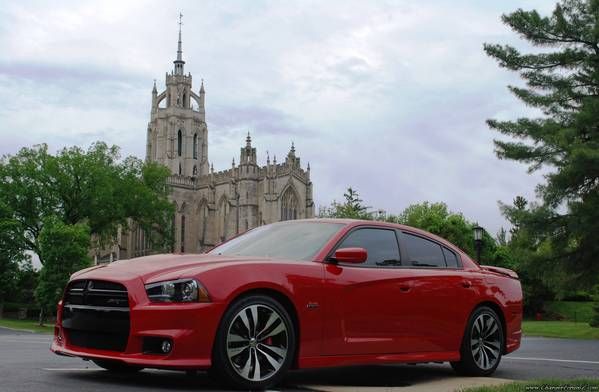 #5
#6
#7
#8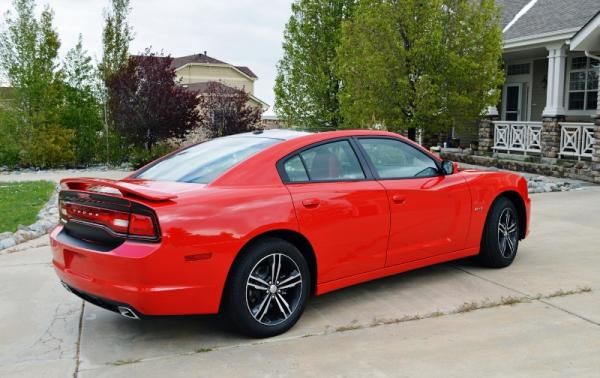 #9
#10
11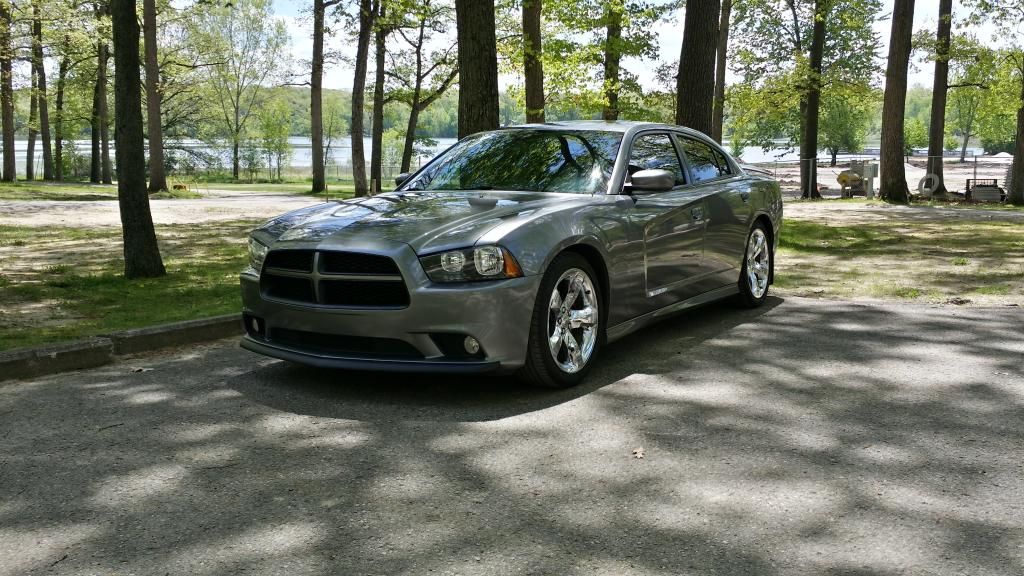 12
13
14
​