For the 2013 Formula Drift Season Dean "Karnage" Kearney and his Dodge Viper have put our wheels through conditions that are above and beyond what any street car (or race car for that matter) will need to ever endure and they have worked exceptionally well.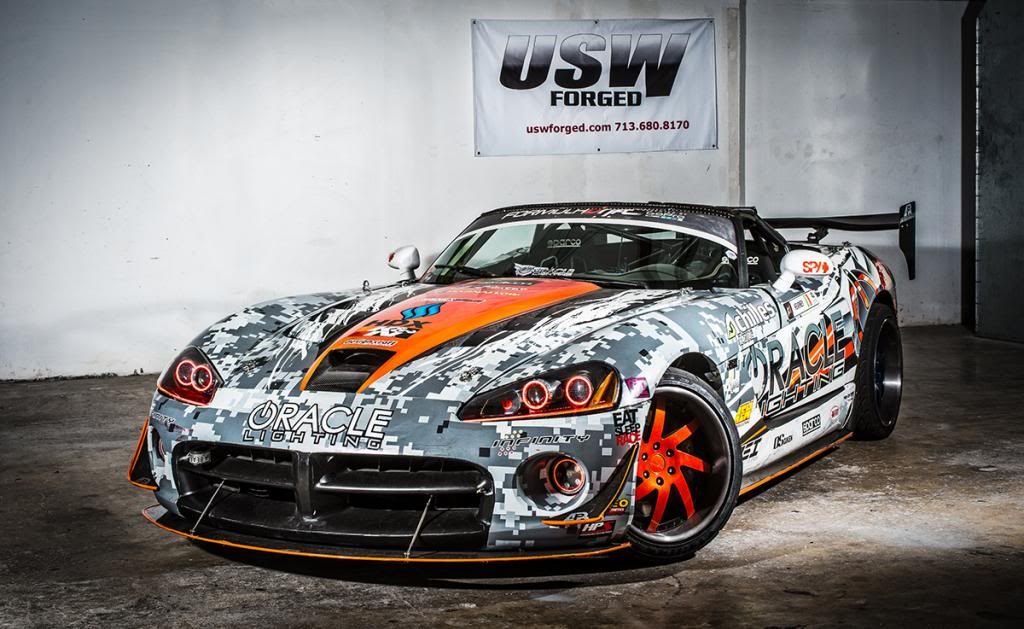 The Viper is supercharged and runs on race fuel which channels over 800HP through these USW forged Tracker Wheels.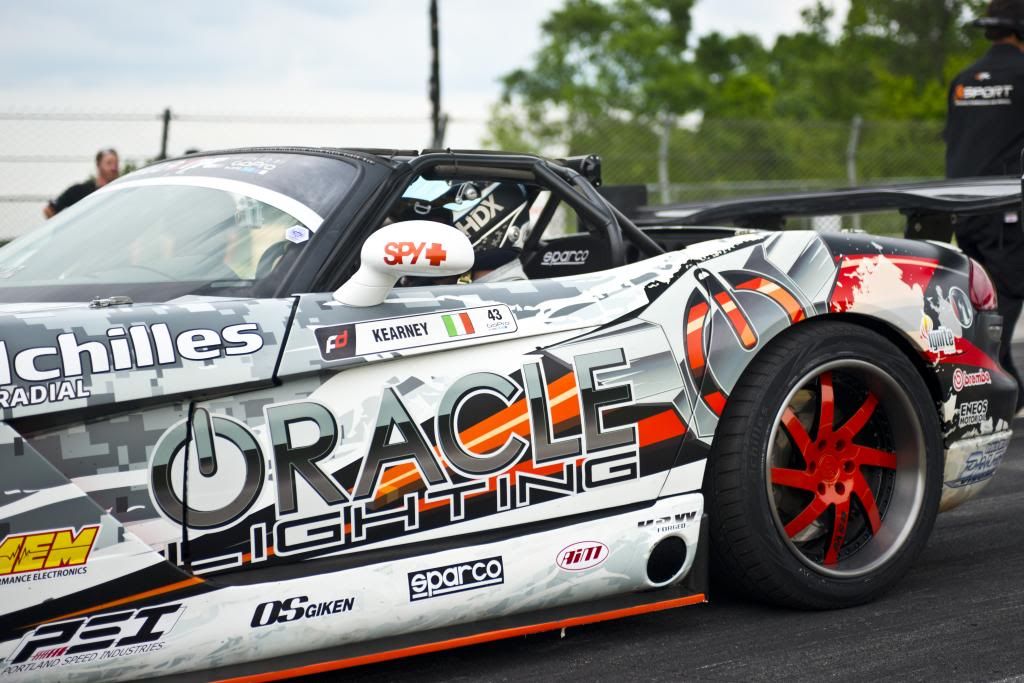 The Viper has entry speeds in the triple digits where the car is then whipped sideways using a hydraulic e-brake with a 24" long handle which allows the driver additional leverage to stop the wheels rotating mass from 100+ mph to a dead stop in a fraction of a second.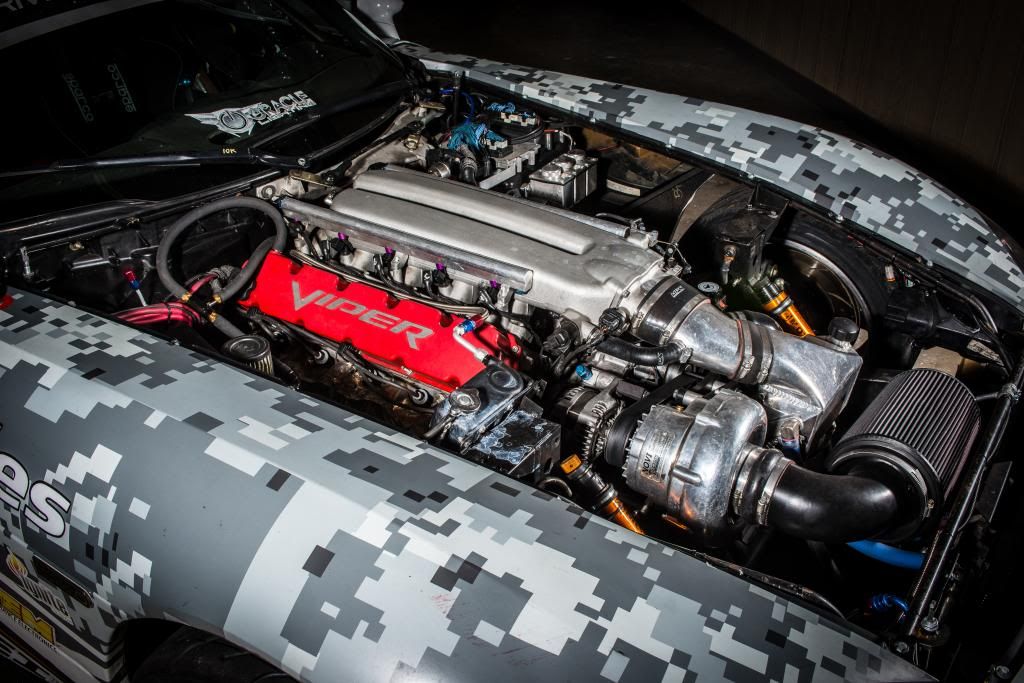 The wheels did go through additional machining to have material removed from the center pad to reduce unsprung weight, this is an option that we offer to all USW Forged customers. Even with the additional material removed these wheels withstood these harsh conditions for the entire season without any problem.
Obviously you would never subject your ride to this sort of punishment but it is good to know that if you did the USW Forged wheels that you are riding on are engineered to have no problem standing up to the abuse :TU: