I went with a reso delete, a dynomax performance mid muffler, single in, duel out. From the muffler, it goes out dual exhaust, straight pipes to the tips. They told me if I didn't like it, and wanted a different muffler, they would change it for me at no cost.
It Sounds good to me and only a little drone while accelerating between 1000 and 2000 rpm under moderate acceleration, and it has that nice BRRRRRPPPPPPP sound when shifting under hard acceleration.
Great shop, Ace Muffler in Westminster, CA if anyone around So Cal is looking for a good honest muffler shop, nice guys that work there too, let me watch every move, and walk around the shop as they worked on my car too. I will try and get some interior videos and a drive buy too. My wife even likes it, she said it sounds sexy and mean lol
and lol at the mechanic Pablo talking at the end of the video asking if I like it or not
http://youtu.be/o35gccDPpVcat
This video is a little better, turn up the volume a bit. It was a cold start, so I let it run a minute for the RPM's to come down, and gave it a couple of low revs, as not to disturb my apartment dwelling neighbors.
http://youtu.be/Qi5ONyHOVZ0
And stock exhaust, cold start up, it gets SO quiet once it warms up
http://youtu.be/vC3X3x6I-10
A few pics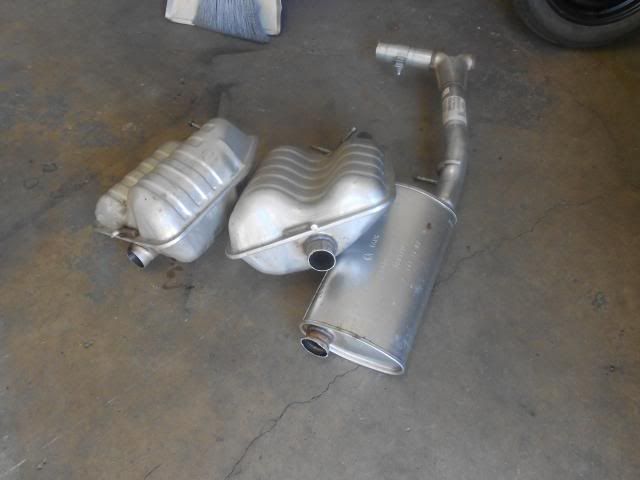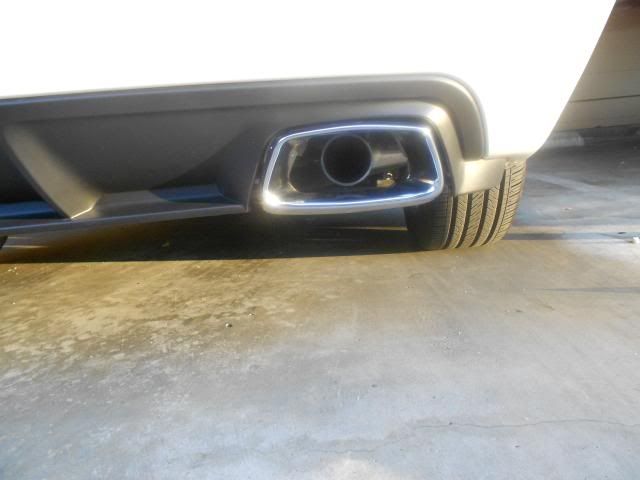 Had them paint the piping with high temp paint, black to blend in better under the car