Its time to vote for Photo Contest 45



"
Spring into that spring time scenery"
​
​
​
​
It is TIME TO VOTE for your favorite photo from the nominees pictured below.
YOU MUST USE THE POLL TO VOTE!
GOOD LUCK PICKING ONLY ONE!!


Entry #1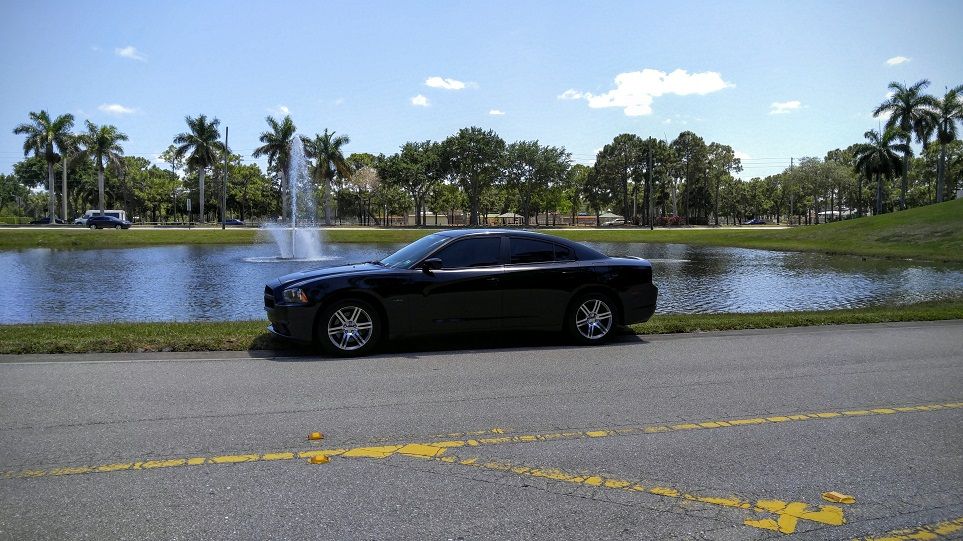 Entry #2
Entry #3
Entry #4
Voting Closes 5/9/2016 At Midnight Eastern Standard!
​