Discussion Starter
•
#1
•
Just thought I"d share with everyone in case anyone is interested.
Just got back from one of our clubs (MPJA) Saturday morning Coffee runs. Thought I'd take some pics to share with everyone. Each week is different and it's great. Always new faces, different

Jeeps

, most of the time alot and sometimes a whole lot of jeeps.
Anyone is always welcome to come hang out, show off, and B.S. about our Jeeps.
Saturdays Dunking Doughnuts on Jefferson Ave. Just past Pomoco Newport News Va.
Usually from 10 a.m. - 12ish or when everyone decides to leave.
Hope you enjoy I only took a few and didn't get everyone.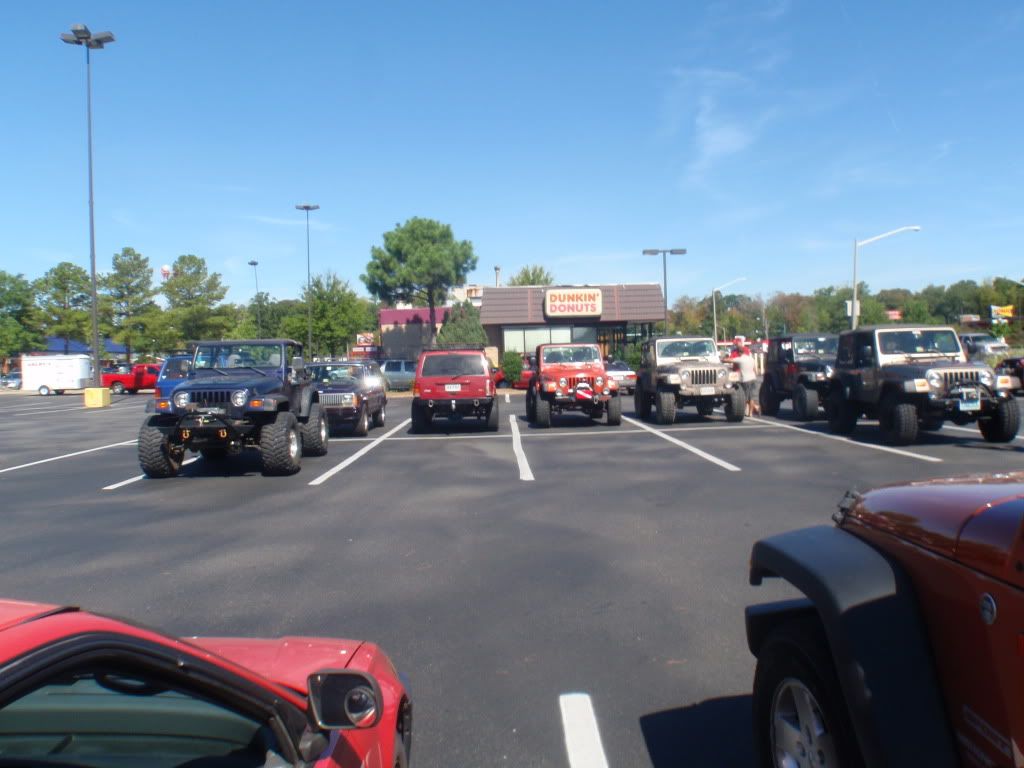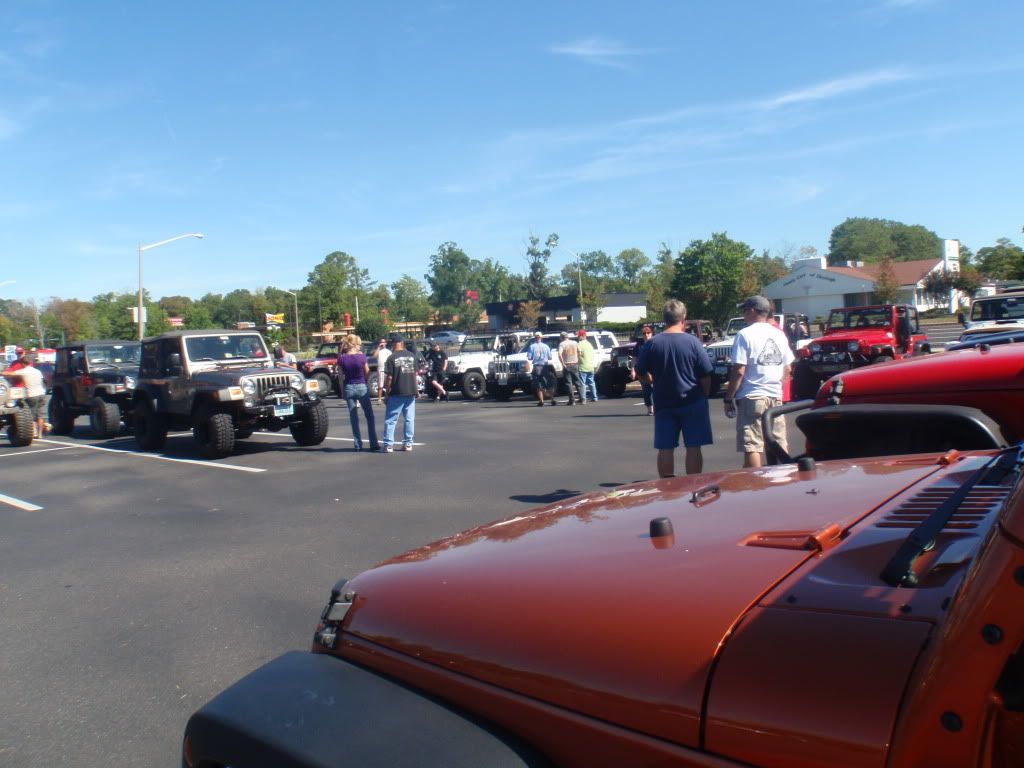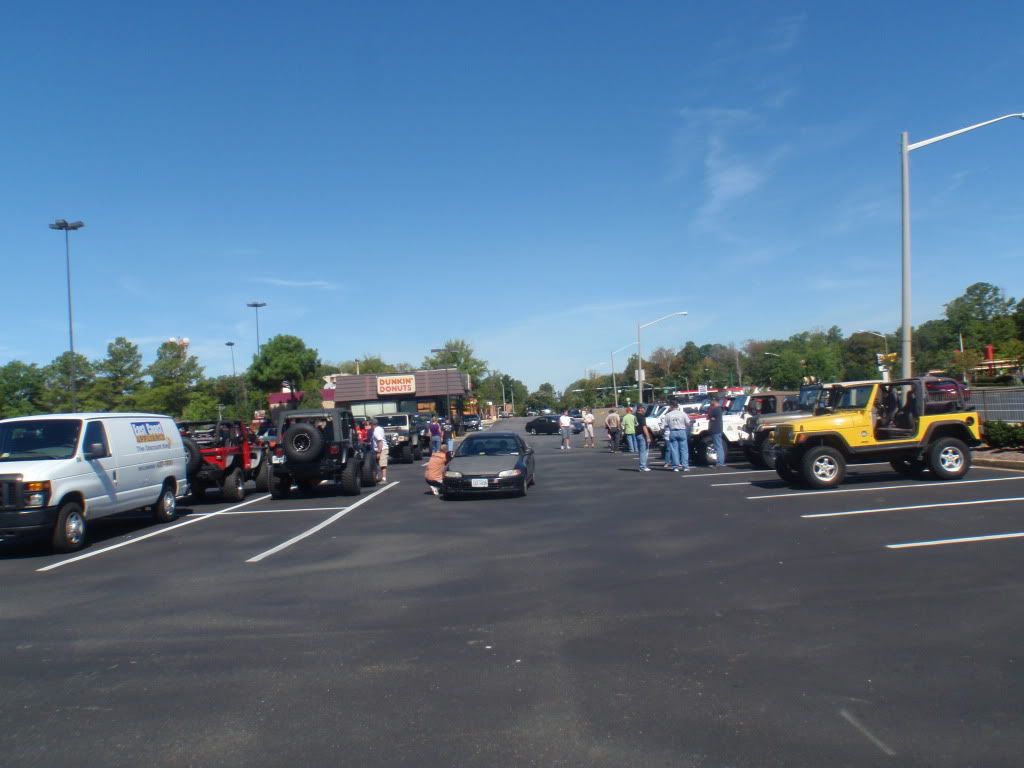 If you also have a Jeep sitting along side your charger, why not continue on with the great "Z" fashion and Join

[url]www.JeepforumZ.com

[/URL] We could sure use the knowlege and support there.
__________________