Hey fellas. Seems as though South Jersey isn't getting any love. Just moved back to Cape May County and looking to create a all Mopar group. New chapter, Group, or whatever you want to call it. I was a event organizer for the last Mopar group I was in with 140 + members. I organized anything from M&G to drag racing events to car shows, mod parties, and even did a movie premiere for the FF6 movie where we put up a display for the public and they took a ton of photos. So lets stop talking about and do it. PM me if you interested. Well exchange numbers and go from there.
I plan to go to the Hemi shootout and meet some fellas there.
Members List so far...
BlackAce
Icebergverg
Eric Erock from Team C4 check his video out
http://youtu.be/jA4a9ofJi2U
Here a little taste of events I organized, assisted with, or were apart of in the past year in Seattle.

Random last Minute M&G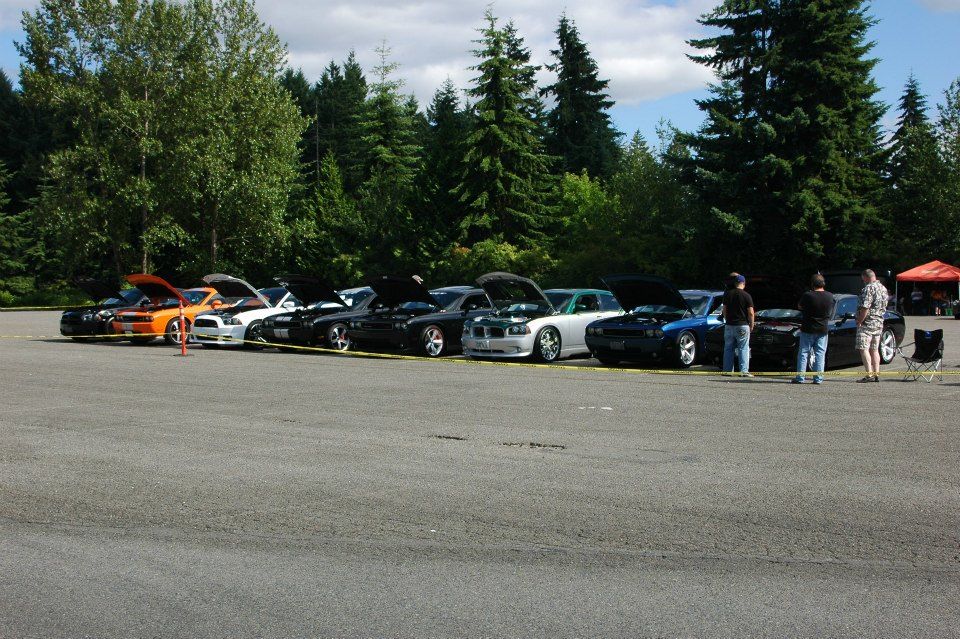 FF6 Premiere Display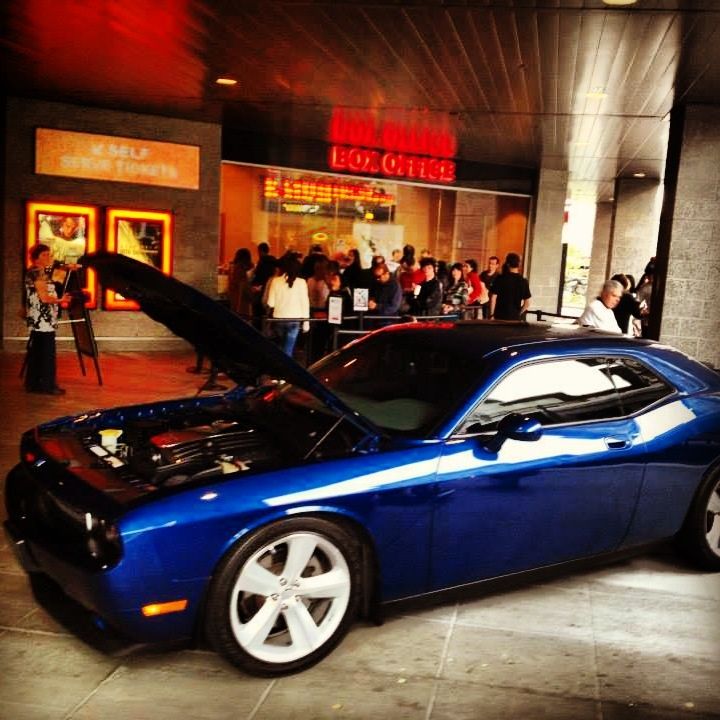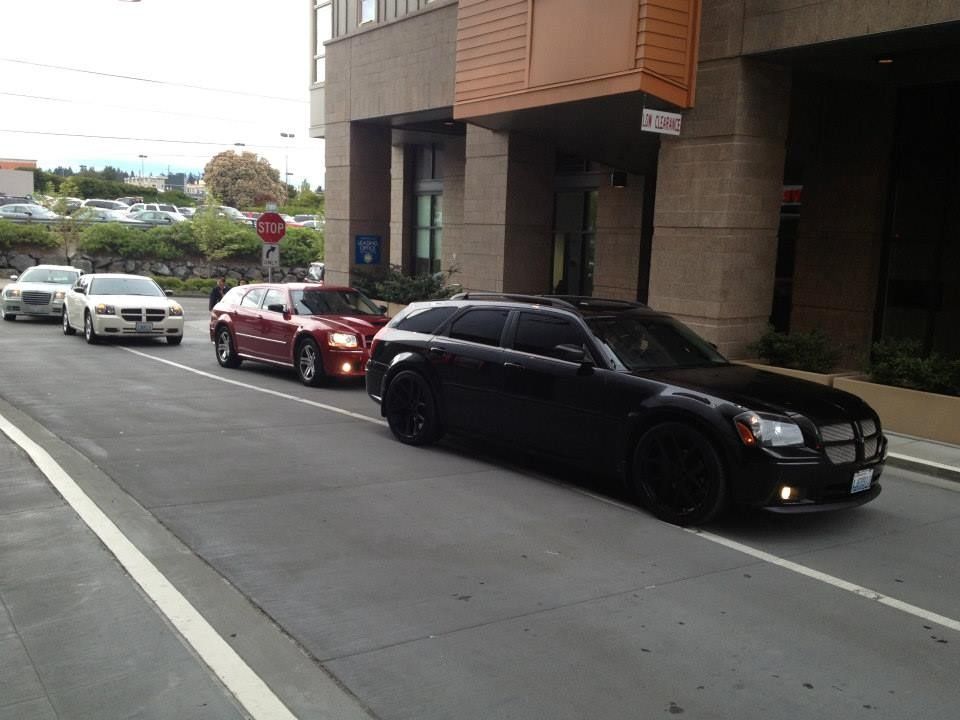 My most favorite... Mod party Lowered my car