It is time to bust out the cameras for Chargerforumz.com Photo Contest #44.​







​
This will NOT be a Photochop contest.
​
This time of the year there a car shows every weekend, so the theme for this contest will be:
​



​
"
My car at the show/meet"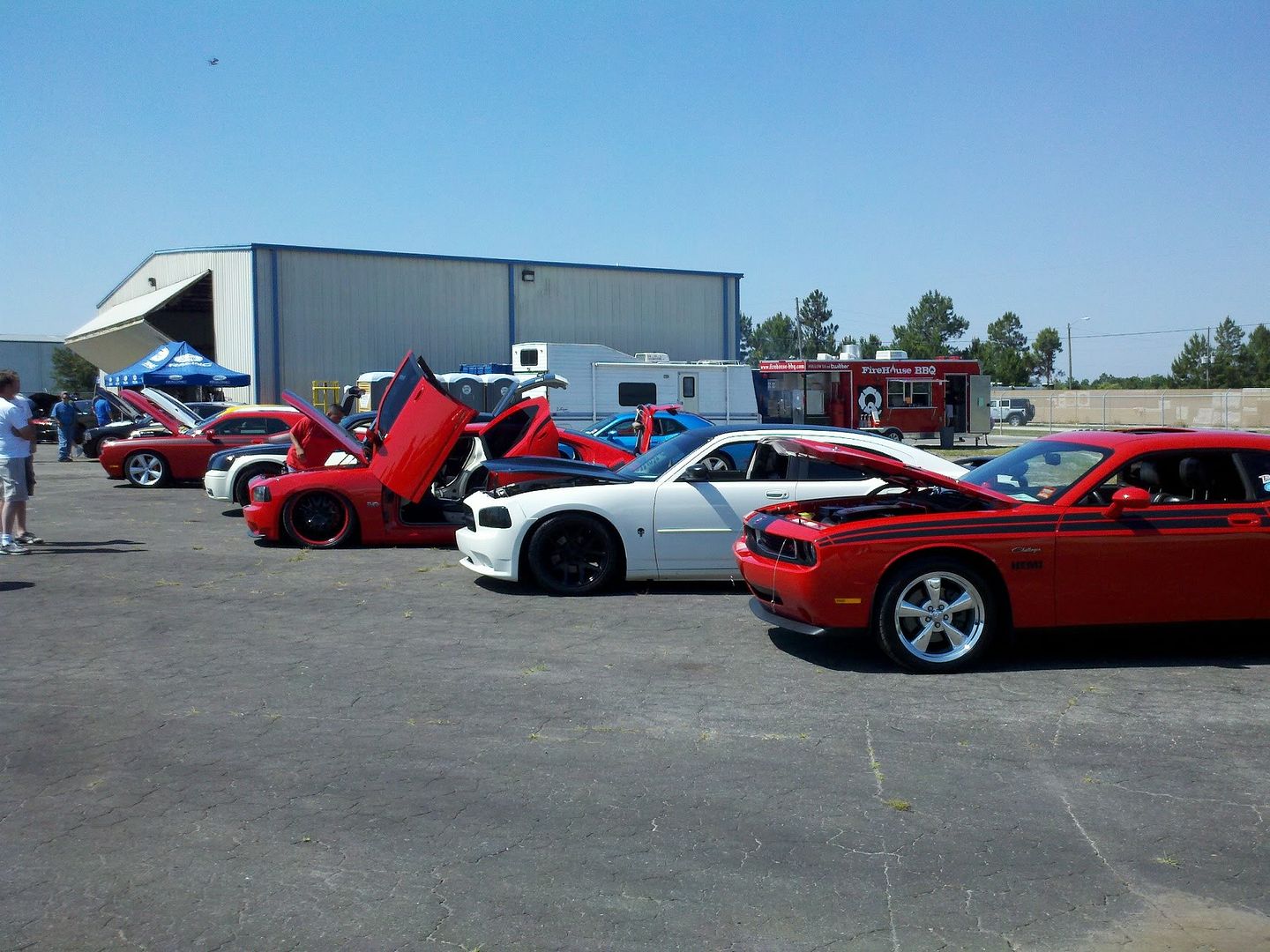 ​
So post up your favorite picture of your current car Mopar at the show. If you have yet to attend a show, get your butt out there!
​
Here are the theme specific rules:​
MUST BE FAMILY FRIENDLY!!!!!

You must be the individual who took the photo.

​

The contest rules can be found

HERE

:3-smash:. Please read them.
​
​
Photos will be accepted until midnight (est) on Friday September 4, 2015.
PHOTOS WILL BE SUBMITTED AS FOLLOWS - NO EXCEPTIONS!
Member posts photo into personal gallery or external site
Member sends PM to staff with link or posts link into announcement thread
Staff enters/copies photo into announcement thread header
No replacement allowed after submit your photo!