·
'15 Shaker Bee Challenger
Discussion Starter
•
#1
•
Had a blast!
Thanks Ed and Jess for letting me stay in your place for the night! I cant remember if I told you or not. But I am now
Glad to see Tim, Jackie, Ed and Jess + all the others as well this weekend.
Congratz to the GPMM Winners at the Show
Big Ed5150 - 1st in Class
TimsRT2008 - 1st in Class
ChargerH2O - 1st in Class and People's Choice
300M - 1st in Class
Pete - 1st in Class
SWClassicChallenger - 1st in Class and Longest Distance ( All the way from the Oklahoma Pan Handle )
All out fun time! Cruising, Shows, Greets, Food!!!
ALL PICS -
http://s14.photobucket.com/albums/a338/customsetc/CAR SHOWS/Fayetteville AR 9-18-10/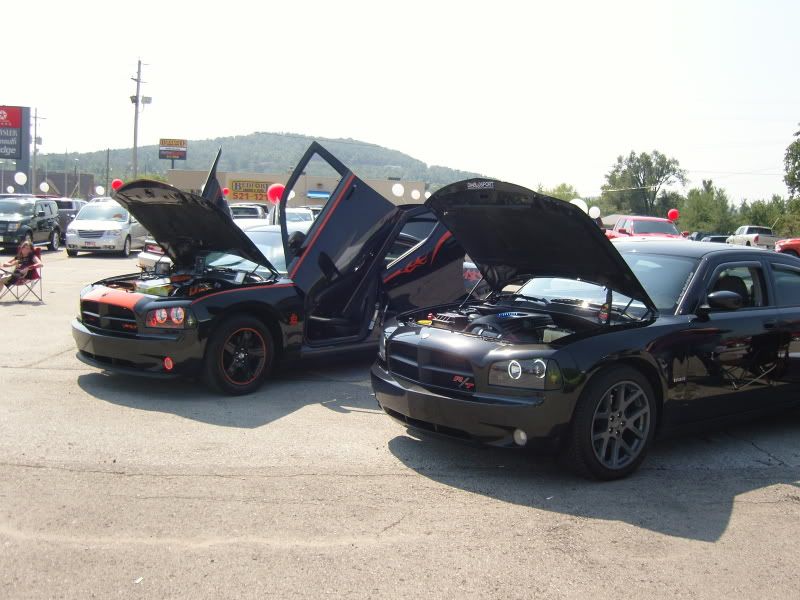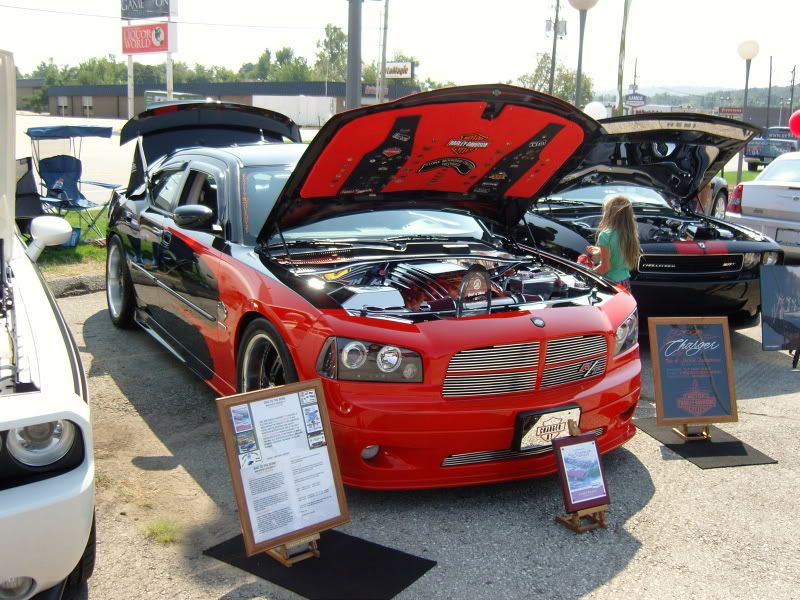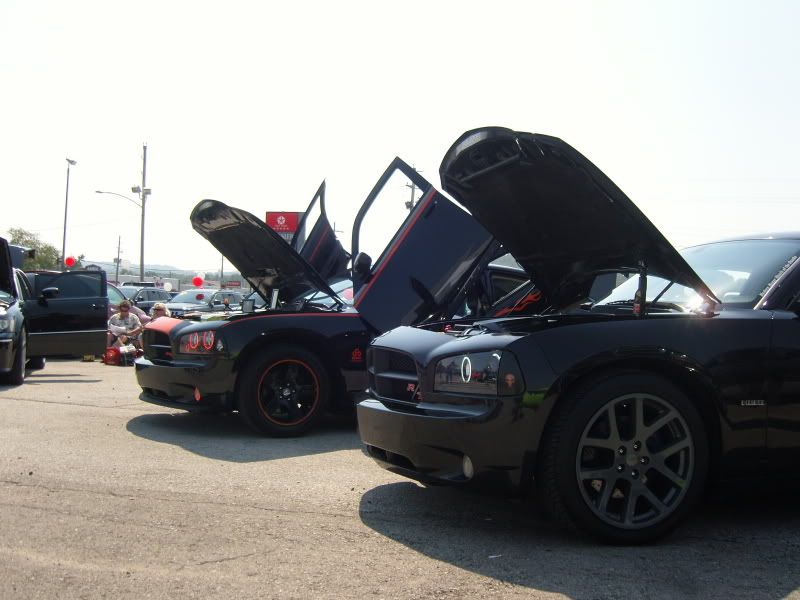 Just plain Lazy!