We have our front strut tower braces IN STOCK and READY TO SHIP from our West Palm Beach, FL warehouse.
These fit the 2005+ 300, Magnum, Charger, Challenger (all models)
To order:
http://www.speedlogixstore.com/product_p/sx-lxlc-st.htm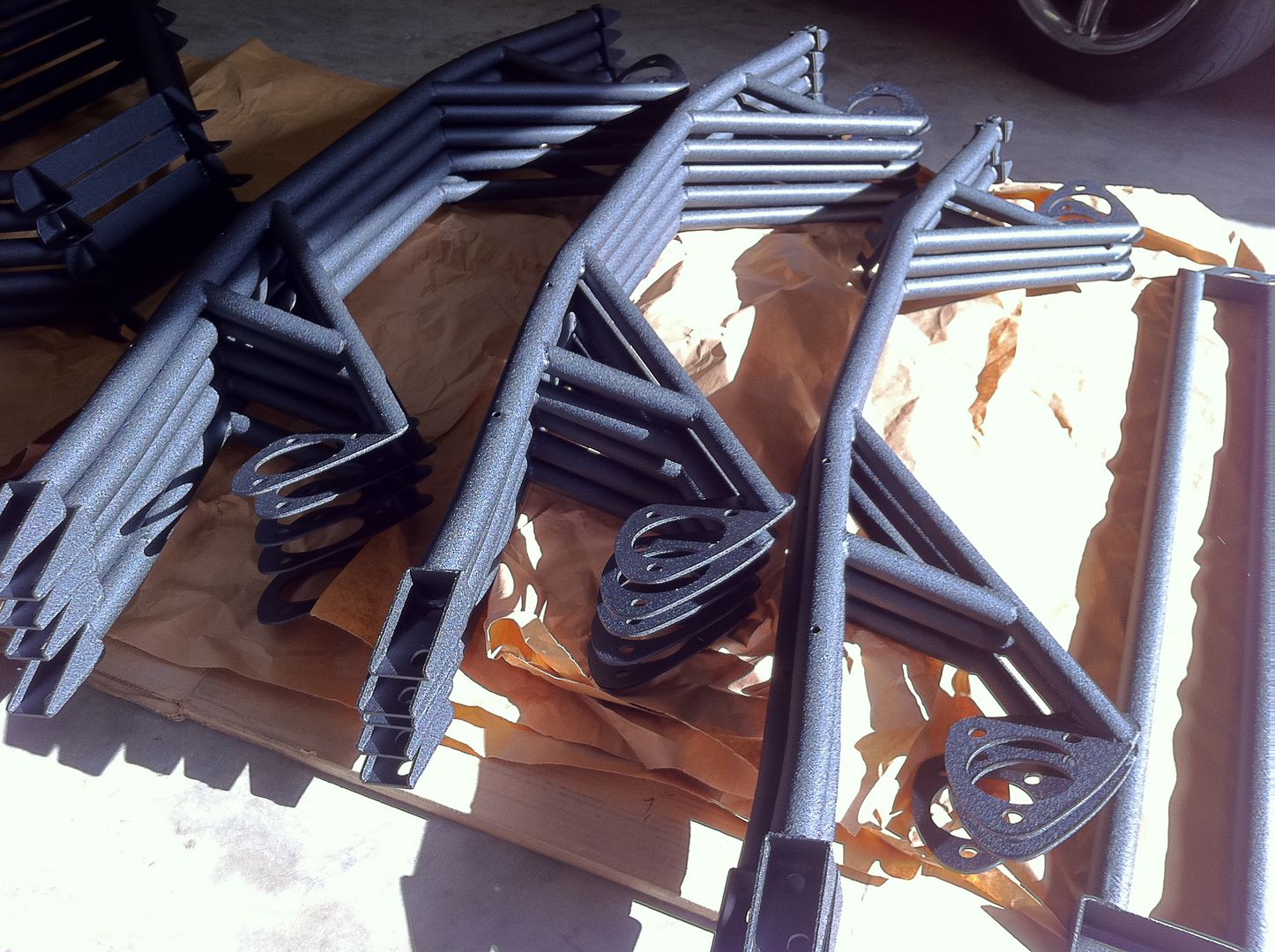 Improve the handling of your ride and increase the steering response too! This braces features the benefit of super tough 4130N Chrome-moly alloy steel. This makes them more than twice as strong without adding any additional weight. If you're looking for true race car performance and the best strength-to-weight ratio this is the one for you! This brace replaces the factory bar for ultimate strength.
Benefits:
* Made from 4130 Chrome-moly Steel
* Each piece is precision welded
* Closed triangle shape for strength and ultimate handling
* Improved Steering response
* No need to cut the underhood liner
* Fits 5.7L with intake cover
* Fits 6.1L, 2.7L, and 3.5L
NOTE: These braces are powdercoated black.
Here are some pics of it installed ...