Discussion Starter
•
#1
•
Chargerforumz.com Photo Contest #
39
The theme for this contest is:




​
"
Dirty!"


​
Theme is intentionally vague as to allow some latitude in submissions. The thought here is that everyone always submits a picture of a super clean ride, usually in front of something theme oriented. Lets spin that, we don't want your clean pics, show us your ride on it's dirtiest day. Take a photo at the dump, or on a run down block of the city. Or, go the other way, toss in a pic of a dirty girl or boy with your ride (family friendly please). Or, dress up your ride as that dirty girl or boy (extra points if someone puts a giant whale tail on their ride), it is almost Halloween after all!

Use your imagination, have some fun and lets see some creativity this month. And most of all, lots of submissions --- NO EXCUSES for bad weather or a dirty car this month, THAT'S THE IDEA!
​
Here are the theme specific rules:​
MUST BE FAMILY FRIENDLY!!!!!

​
Sponsored by:
It is TIME TO VOTE for your favorite photo from the nominees pictured below.
YOU MUST USE THE POLL TO VOTE!
Many thanks to our sponsor!
GOOD LUCK PICKING ONLY ONE!!
​
Voting Closes 12/13/201

3

At Midnight Eastern Standard!
​
Entries:

1)



2)



3)



4)



5)



6)


7)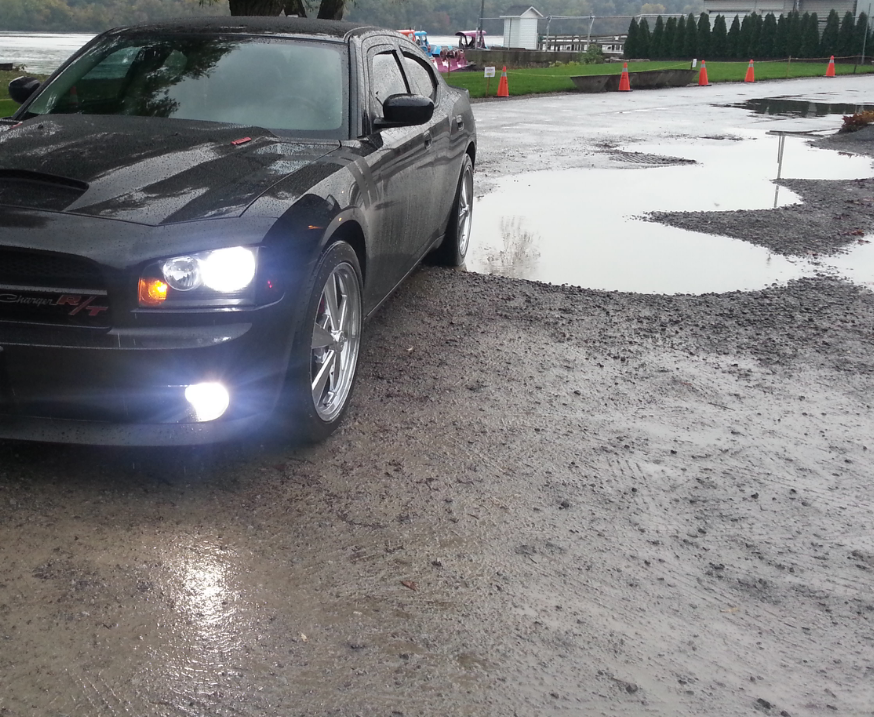 8)



9)



10)