TommyZ Design
Presents to You The Charger Challenge Hood
​
This is the original Limited Edition Challenger style hood designed by TommyZ
​
Yes I know shes hot but lets try to stay focused on this hood.​
There will only be 100 of these hoods made. After this production run these will never be released again. We don't want you showing up at your next Show or Meet and Greet and seeing one on every other car there.
​
LIMITED LIFETIME WARRANTY!!!!
​
As a limited edition these hoods will include a laser inscribed ID plate with the actual production number of your hood. Also included is a Certificate of Authenticity signed by TommyZ himself.
Buy one of these hoods and everyone will know that TommyZ made this hood especially for you!!!
​
This Hood is available for a limited time at special Group Buy Pricing. You have several packages to choose from. We want to make sure everyone can afford to get in on this Limited Production run so we have made the hood available in 4 different packages as well as offering the package items ala carte.​
STAGE I

---Hood and Wiper Relocation Kit--- $850 plus shipping.
​
STAGE II

--- Hood, Wiper Relocation Kit, and Functional Ram Air Ducting--- $950 plus shipping.
​
STAGE III

--- Hood, Wiper Relocation Kit, Functional Ram Air Ducting, and Decal Kit-- $1050 plus shippiing.
​
STAGE IIII

--- Hood, Wiper Relocation Kit, Functional Ram Air Ducting, Decal Kit, and Painted Mopar Flat Black-- $1300 plus shipping.
​
Mopar Flat Black Paint

-- $300
​
Functional Ram Air Ducting

-- $100
​
Wiper Relocation Kit

-- $60.00
​
LIMITED LIFETIME WARRANTY!!
​
This Hood is designed the way Charger owners wanted it!! You asked for a smooth hood with sharp lines. So there are no dimples or holes for the squirters which means less work for you and a cleaner looking hood.
​
The Wiper Relocation Kit is a Bosch Six Squirter and locates the squirters on your wiper arms for a cleaner install.
​
The Ram Air Ducting will be functional for those of you using or planning to purchase a CAI. No plans for a CAI? No problem, you can use the hood without the ducting and let it cool the engine bay like the factory SRT style hood does.
​
The Decal Kits are available in flat black, real flames, carbon fiber look, as well as almost any other color or design you can imagine. Decals are available solid or split design as you can see here.
​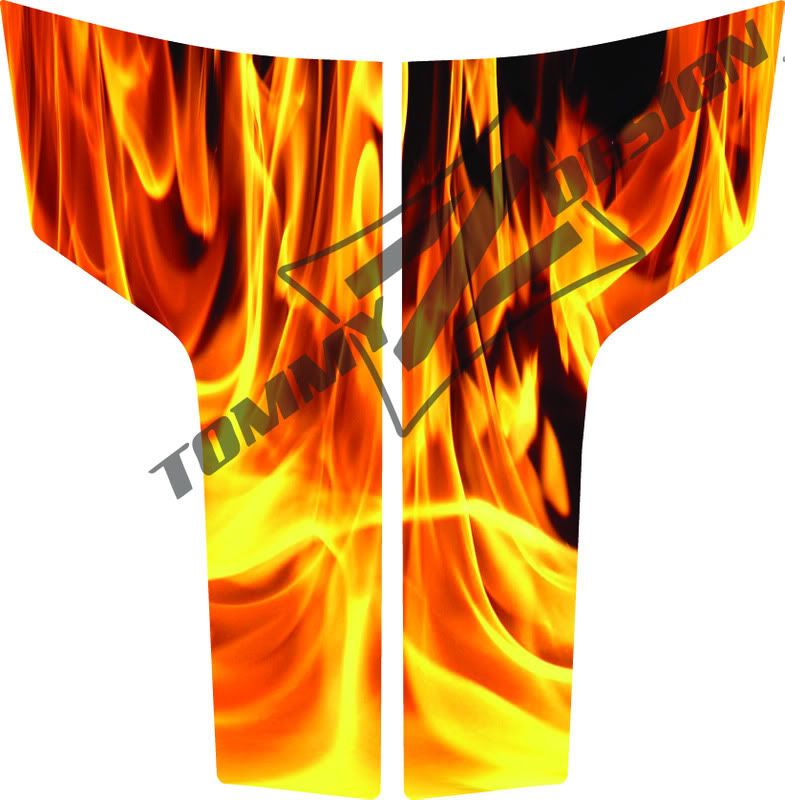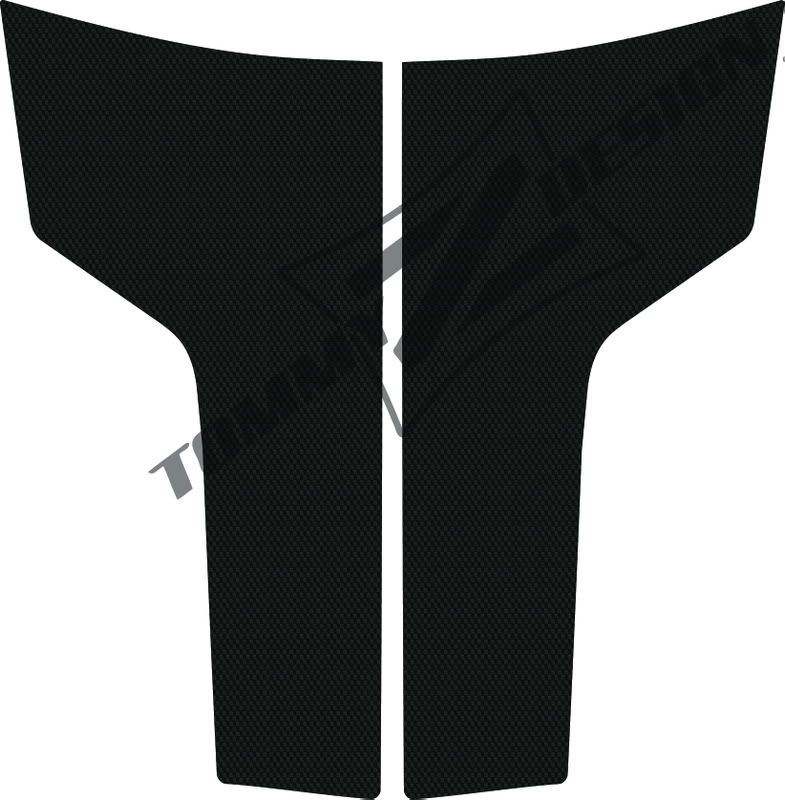 These Decal Kits also come with a limited lifetime warranty!! So no need to worry about a cheap decal that is going to fade or crack its just not going to happen with these Decals.
​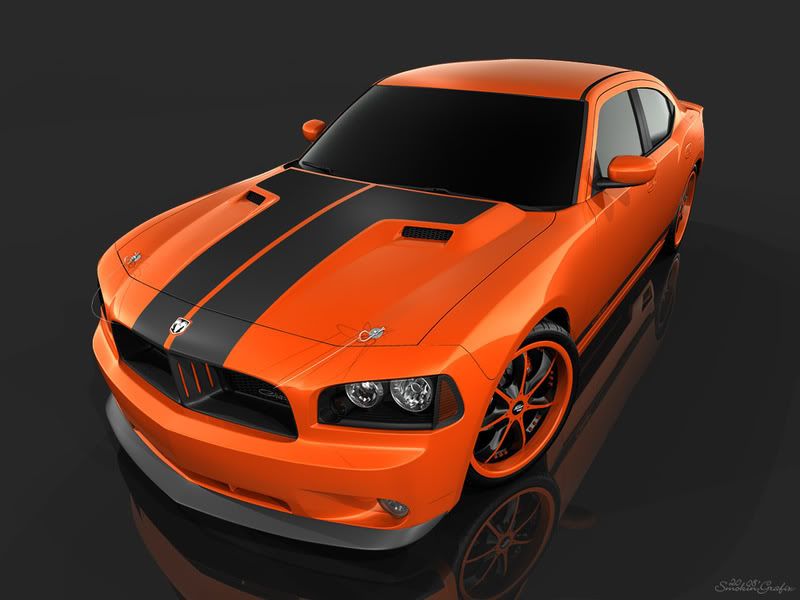 There will be immitators but theres only one Innovator and thats TommyZ.​
NO OTHER COMPANY IS CONFIDENT ENOUGH IN THEIR QUALITY TO OFFER YOU A

LIFETIME WARRANTY

ON A FIBERGLASS HOOD AND THERE IS A REASON. BECAUSE THERE IS ONLY ONE TOMMYZ.
​
Due to the extremely high demand there is a 7-14 day lead time on these hoods. so place your order now to avoid delays.
​
You can place your order for this Limited Edition Hood
By phone at
248-713-3130
via paypal to

[email protected]
visit TommyZ's vendor section
or send TommyZ a PM.
​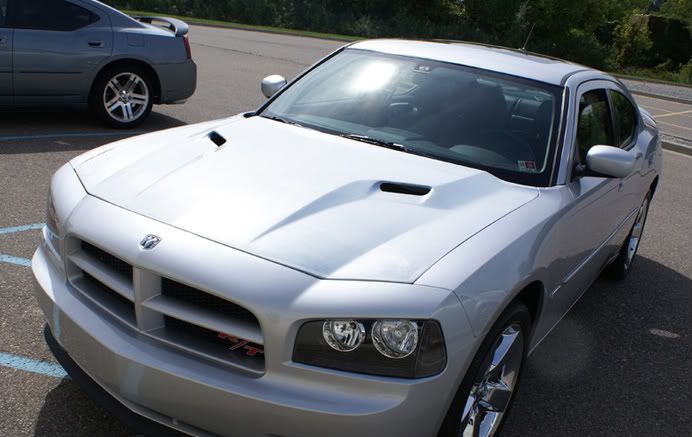 This Group Buy has been extened to Oct 3rd, 2008 so act now as we cannot guarantee that it will be extended again.
​
Don't forget to have your option package selection ready as well as the information you would like to appear on your Limited Edition ID Plate and your shipping address.
​
SPECIAL BONUS PIC!!!!!!!!!!! ​