Hey can you link or pm me where you got those? I got some matte black ones that looked killer but have faded a bit so they're more of a dark grey now lol. Only lasted about a year.
I just got them on eBay, so they were probably the same ones you got. The link below is the exact listing I bought from, but they're only the red/black. There should be matte black ones in the similar items list though.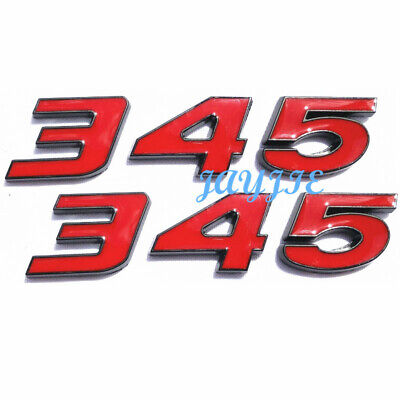 Perfect for car decoration, improve the appearance of your vehicle. Easy to install, suitable for exterior or interior use. Color: Black/red. Size: 11.5cm.